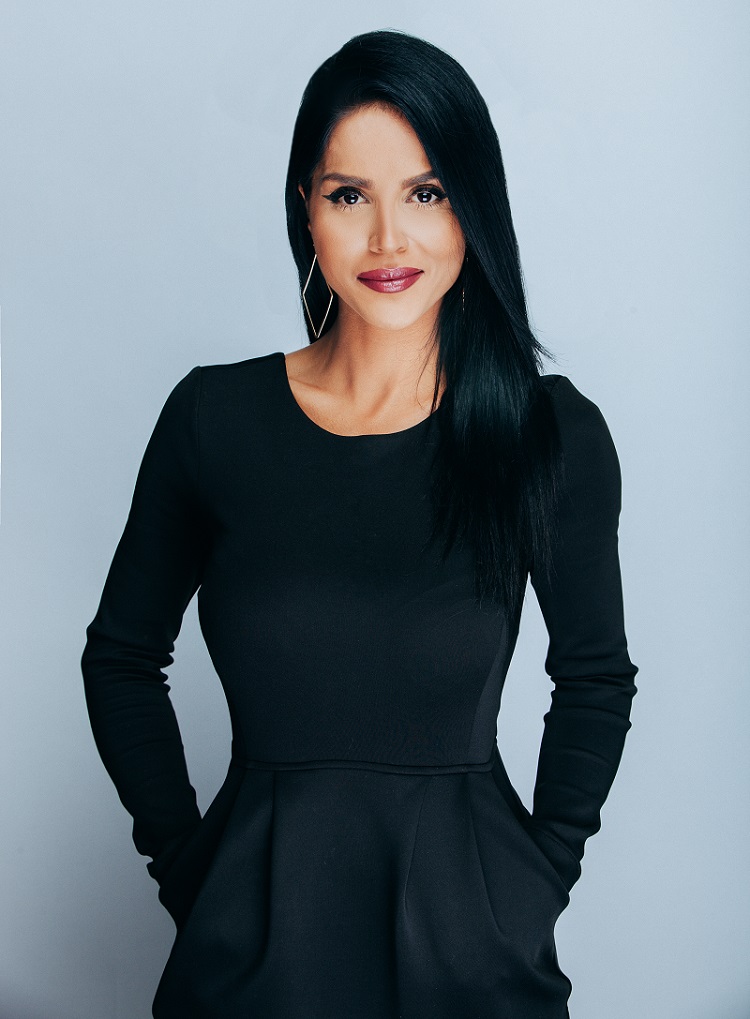 My story
---
I started off as a makeup artist in a local Richmond Hill salon and soon realized this is what I want to do. I want to do what I love and I love the beauty and arts! There is something special about making others happy, especially when it matters most to them. It is the ultimate satisfaction when a client leaves with joy and happiness. Sometimes so happy she wants to cry... but she can't because she does not want to ruin her look.

Fast forward 8 years, I now work with a team of talented makeup artists and hairdressers who I consider to be of the highest stature when it comes to bridal hair and makeup services.
Quality without compromise
One promise I told myself was that no matter the job or the promotions I offer, I will stay true to the quality of service and the materials used.
A smile is the best makeup any girl can wear.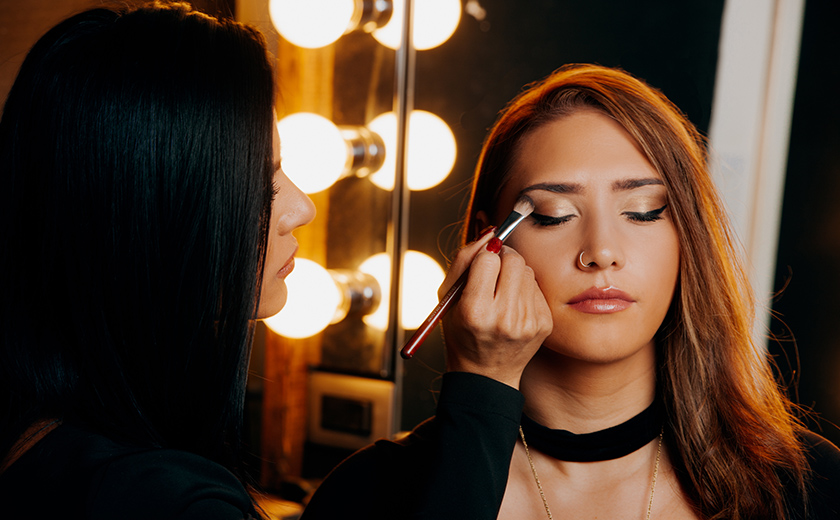 Working at various popular bridal salons in Markham and Richmond Hill, I have always been passionate about fashion and beauty. Graduating college and two separate makeup academy schools, I'm always expanding my knowledge of makeup techniques and styles. I also enjoy teaching my philosophy to people just getting into the industry. With the right tools, colours, and trends, I will capture natural radiance and confidence that shines beyond your special event!
---